About Whiskey Woods Ranch
The high quality of Whiskey Woods Ranch cattle and beef is well known, and that reputation continues today making the ranch a front runner in the Texas Longhorn industry.
Learn More
Starting a Texas Longhorn Herd
Providing top-of-the-line registered Texas Longhorn cattle for breeding and beef.
Whiskey Woods Ranch is comprised of multiple working Texas Longhorn cattle ranches located in West Texas, North Texas, and Central Texas.
Whiskey Woods Ranch is a dream being chased by the Hartline and Silva families. The idea of "having a ranch" has been a goal of founding members Jason Hartline and Sergio Silva, lifelong friends who grew up in the small town of Muleshoe, Texas.
What seemed like a distant mirage eventually became a tangible passion and drive to not only breed the very best registered Texas Longhorn cattle in North America, but to feed health-conscious Americans high-quality Local Beef without ever taking a shortcut.
We provide beef exclusively from Texas Longhorn cattle that have been raised with the highest standard of love and care. We know it is important to our neighbors to support their local farmers and ranchers.
Whiskey Woods Ranch is passionate about improving our neighbor's health-conscious diet and adding an unmatched level of freshness and flavor to every meal.
The Texas Longhorn cattle at Whiskey Woods Ranch are pasture-raised in the fresh air and sunshine of Texas. They are grass-fed from nutrient-rich local hay we grow and source ourselves, which produces an unparalleled flavor in the beef.
On our family-owned and operated ranch, we share the value of traditional farming methods that prioritize the health and wellness of our animals. We believe the best beef comes from animals that are well cared for, and we work hard to provide the highest quality meat directly from our pastures to your plate.
In addition, Whiskey Woods Ranch consistently produces and develops some of the most highly recognized Texas Longhorns by matching proven maternal genetics with the industry's leading sires excelling in horn, color, consistency, and confirmation.
In our breeding programs, we focus on the full package; the full animal. We do not follow the fleeting fads of the Texas Longhorn industry members who commonly only breed for horn length. We pay close attention to disposition, color, personality, and character among other traits. 
We at Whiskey Woods ranch believe our history as Texans and the Texas Longhorn are inseparable. We are dedicated to preserving this symbol of our heritage by protecting the pedigree, and educating the public on the numerous benefits the Texas Longhorn offers cattlemen.
It's our shared goal as Texas Longhorn Breeders to preserve the legacy and distinct characteristics of the Texas Longhorn while ensuring its purity and posterity.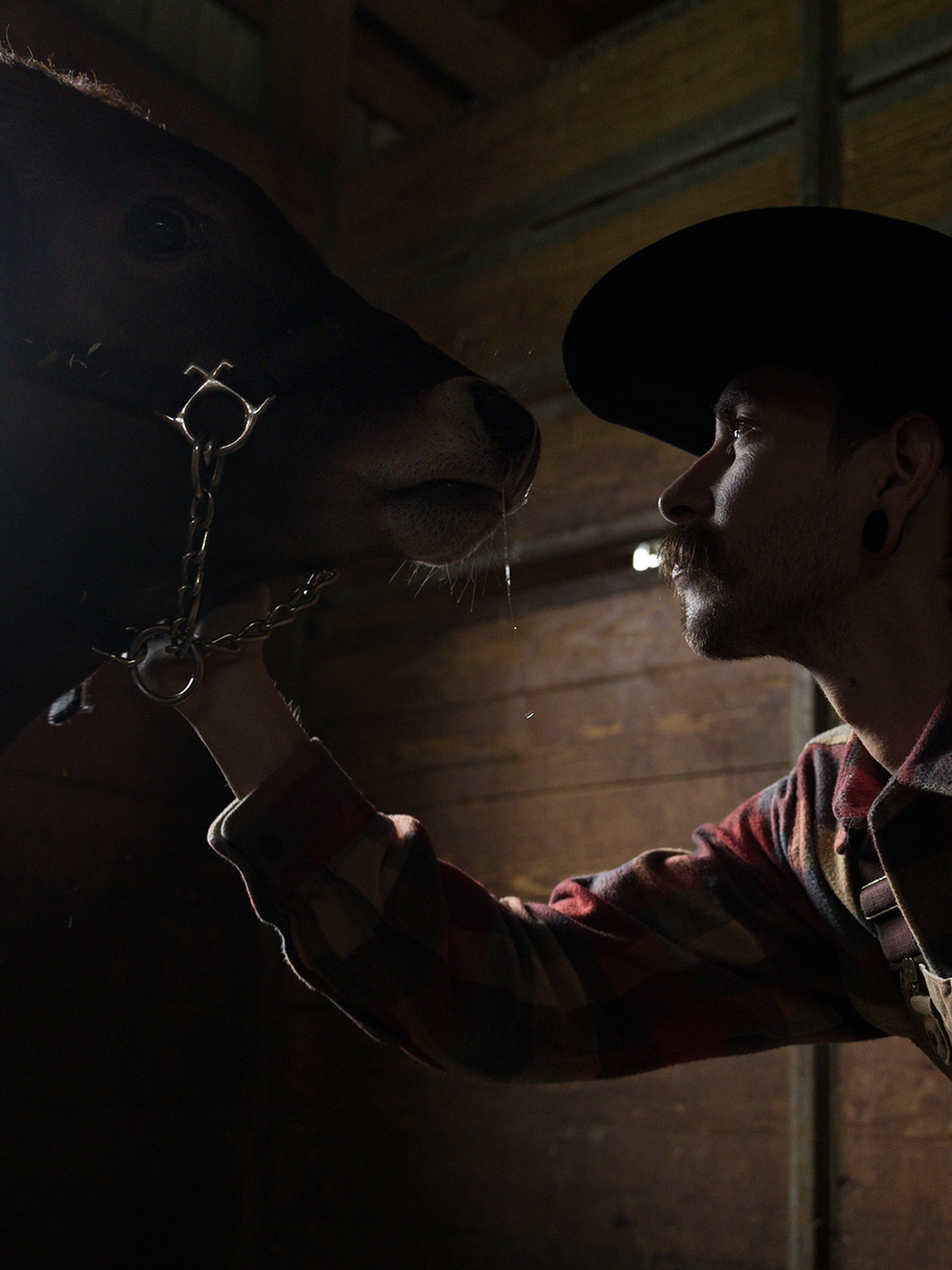 Jason M. Hartline
Jason is a founding member of the Whiskey Woods Ranch. His passion for Texas Longhorns is carried through in all parts of the ranch, including land conservation. Jason's son, Weston Graves Hartline, loves his cows more than he loves anything else.
Sergio Silva
Silva is a founding member of Whiskey Woods Ranch and is very involved with all parts of the ranch from tending to cattle, delivering beef to customers to strategic breeding.
"With breeding, we believe the whole cow matters. We concentrate on structure and mothering ability, as well as horn and color."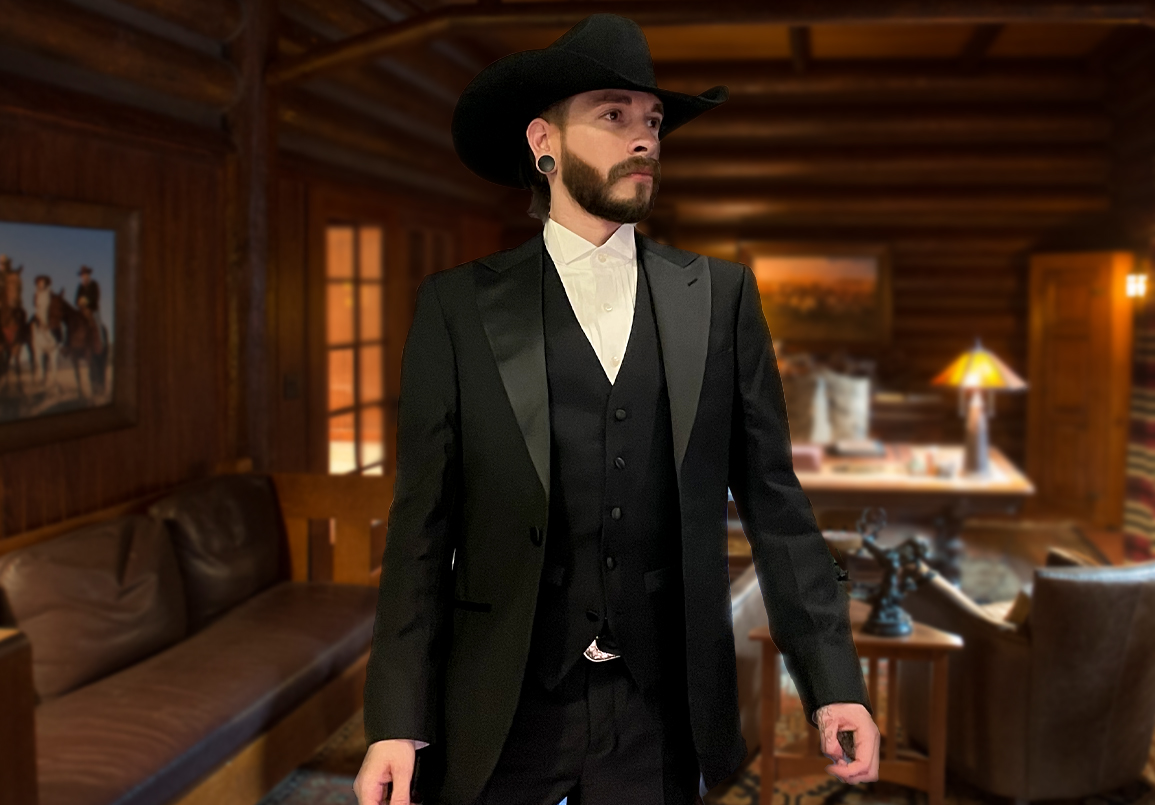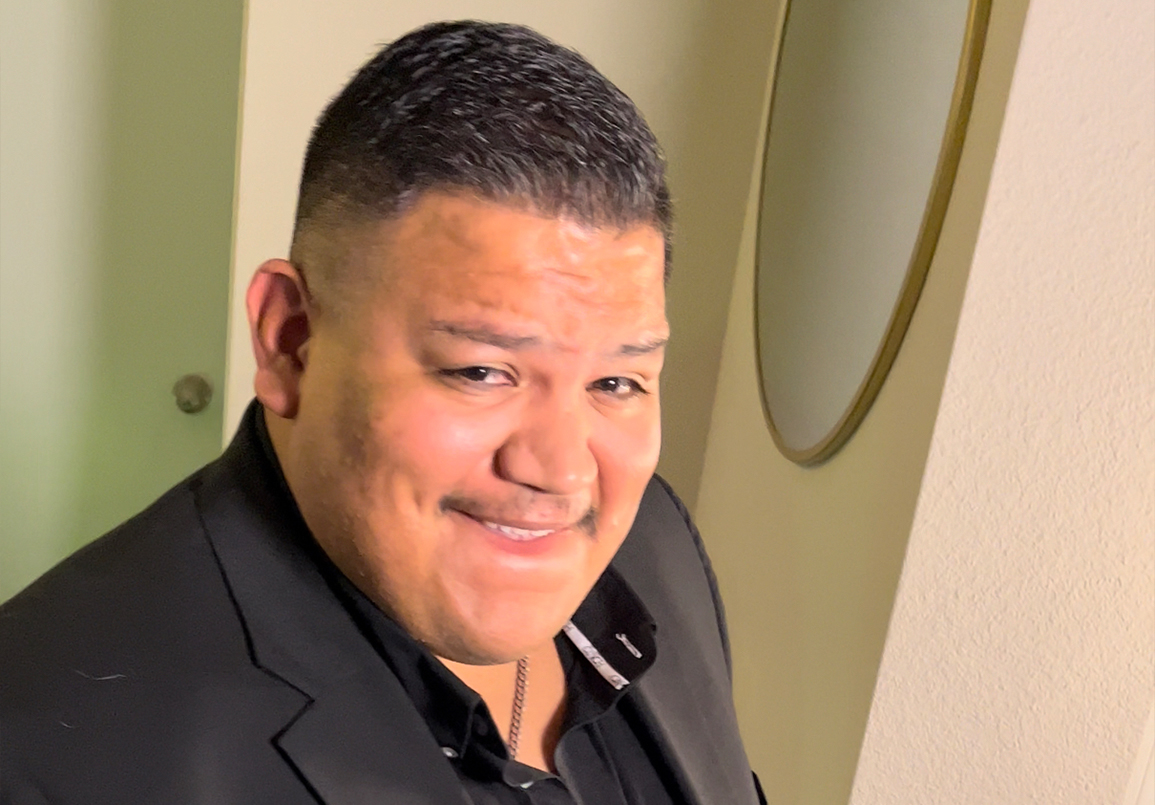 A Texas family ranch built on passion, Texas Longhorns with Pedigree, and Texas land with heritage.
Located on multiple ranches in Texas, we are dedicated to producing top-of-line Texas Longhorn cattle for breeding and providing beef exclusively from Texas Longhorn cattle raised with the highest standard of love and care.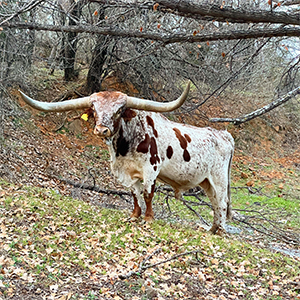 Devoted to a basic concept: use traditional cattle management practices while focusing on producing superior genetics and confirmation.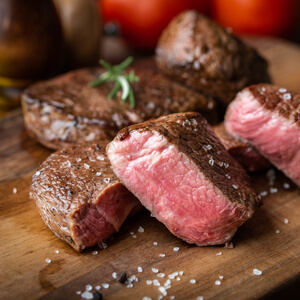 Texas Longhorn is known for producing lean beef of exceptional tenderness and exquisite flavor. We allow our cattle to grow naturally in order to maximize the superior meat qualities intrinsic to the Texas Longhorn breed.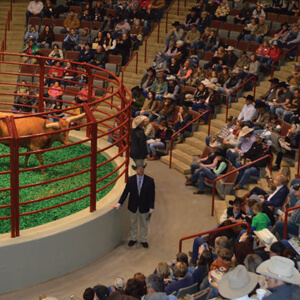 Stay up to date on information about important topics and upcoming & recent events. Here we also share news and features of life on the farm.
Connect with Whiskey Woods Ranch
Interested in owning a Texas Longhorn, purchasing beef directly from Whiskey Woods Ranch, or just want to stay updated on Ranch news? Reach out!