Breeding Registered Texas Longhorn Cattle and Providing Beef That Means Something.
Sergio Silva shares how the entire idea of Whiskey Woods Ranch started.
"Oh, that's a good story. Do I mention the part about the Everclear?
Oh, Whiskey Woods was a…it was just a dream for two friends who kind of got lost in the every days of the city life, from a small town, moving into a bigger city where you're stuck in the constant over and over, the reruns if you would.
You wake up, you grab your coffee, you head to the office, you fight traffic, you get your reports done.
You hang out by the water cooler and you go back to your work. You do the exact same mediocre work that you've done day after day and there's nothing new to it.
There's more to it than that. And so it was two best friends that sought in this passion that they had to get back to really earning your day's work, really getting your hands dirty and working with things that you absolutely love."
Silva is very involved with all parts of the farm from tending to cattle to delivering beef to customers.
"With breeding, we believe the whole cow matters. We concentrate on structure and mothering ability, as well as horn and color.
In addition to the cows, we pride ourselves on the superior bulls we have. We are excited to see what the future holds for our bulls.
We also have some junior herd sires that are in the process of proving themselves here at Whiskey Woods."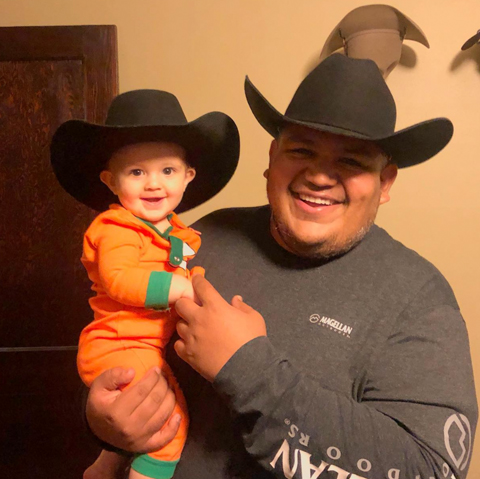 our Ranch Family
Whiskey Woods Ranch was born from the idea of life-long friends Jason Hartline and Sergio Silva. Together they dreamed of owning a ranch that raised Texas Longhorns with heritage, beef that meant something to the communities it fed, and embodying American Frontier traditions.

A Texas family ranch built on passion, Texas Longhorns with Pedigree, and Texas land with heritage.
Located on multiple ranches in Texas, we are dedicated to producing top-of-line Texas Longhorn cattle for breeding and providing beef exclusively from Texas Longhorn cattle raised with the highest standard of love and care.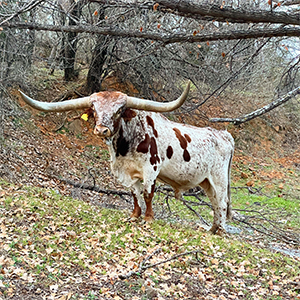 Devoted to a basic concept: use traditional cattle management practices while focusing on producing superior genetics and confirmation.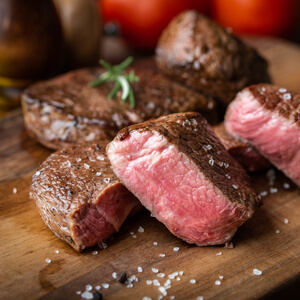 Texas Longhorn is known for producing lean beef of exceptional tenderness and exquisite flavor. We allow our cattle to grow naturally in order to maximize the superior meat qualities intrinsic to the Texas Longhorn breed.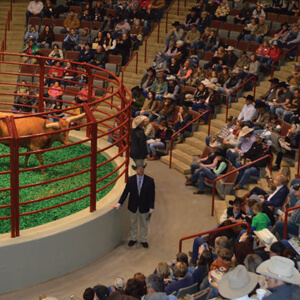 Stay up to date on information about important topics and upcoming & recent events. Here we also share news and features of life on the farm.
Connect with Whiskey Woods Ranch
Interested in owning a Texas Longhorn, purchasing beef directly from Whiskey Woods Ranch, or just want to stay updated on Ranch news? Reach out!