Breeding Registered Texas Longhorn Cattle and Providing Beef That Means Something.
Jason Hartline shares how the entire idea of Whiskey Woods Ranch started.
"We are proud to breed the most beautiful, the most spirited, and the most inspiring creature ever to print foot on the grasses of America. With breeding, we believe the whole cow matters. We concentrate on structure and mothering ability, as well as horn, color, and temperament.
You will find us friendly, informative, and easy to work with when starting with Texas Longhorns or adding to your herd.
There are so many options out there to prepare your farm or ranch for a Texas Longhorn calf and even more so for a Texas Longhorn cattle herd. We have been raising Texas Longhorn cattle for more than 30 years and every year we strive to do a little better.
Rather than learn costly lessons from your own mistakes, we are here to be a resource for raising Texas Longhorn cattle and are excited to help you get started."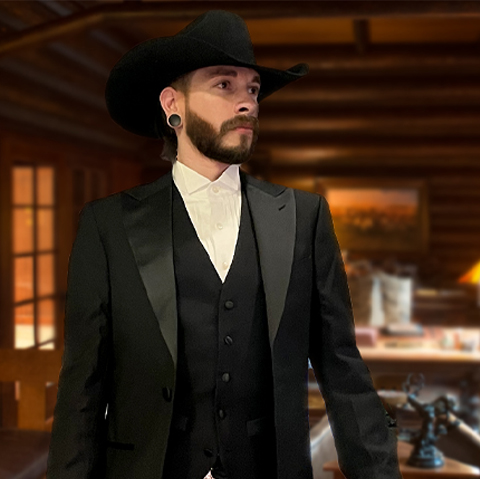 our Ranch Family
Whiskey Woods Ranch was born from the idea of life-long friends Jason Hartline and Sergio Silva. Together they dreamed of owning a ranch that raised Texas Longhorns with heritage, beef that meant something to the communities it fed, and embodying American Frontier traditions.

A Texas family ranch built on passion, Texas Longhorns with Pedigree, and Texas land with heritage.
Located on multiple ranches in Texas, we are dedicated to producing top-of-line Texas Longhorn cattle for breeding and providing beef exclusively from Texas Longhorn cattle raised with the highest standard of love and care.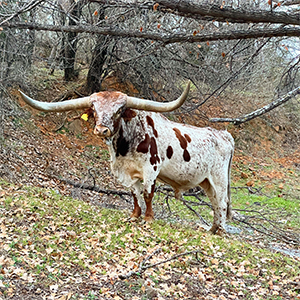 Devoted to a basic concept: use traditional cattle management practices while focusing on producing superior genetics and confirmation.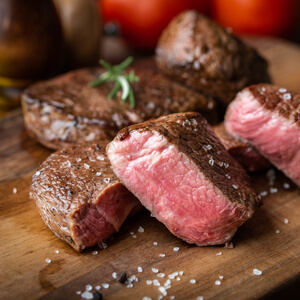 Texas Longhorn is known for producing lean beef of exceptional tenderness and exquisite flavor. We allow our cattle to grow naturally in order to maximize the superior meat qualities intrinsic to the Texas Longhorn breed.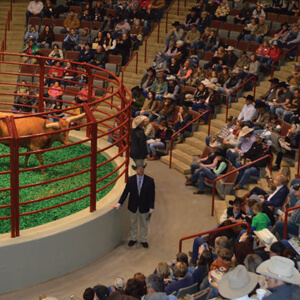 Stay up to date on information about important topics and upcoming & recent events. Here we also share news and features of life on the farm.
Connect with Whiskey Woods Ranch
Interested in owning a Texas Longhorn, purchasing beef directly from Whiskey Woods Ranch, or just want to stay updated on Ranch news? Reach out!