Beautiful Color
Texas Longhorns have many great traits, and color is one of the most noticeable and enjoyable. We breed our cattle to be colorful and beautiful.

Correct Conformation
Conformation is the desirable skeletal and muscular structures of an animal. It covers all of the important areas of an animal's structure, from the legs, the spine (or top-line) and the hind quarters to the neck and head.

Breeding for Horn Size
Through superior genetics and strategic breeding, our cattle showcase large Tip to Tip measurements while maintaining unique horn shapes that are characteristic to the breed.
Michael and Ellen Albanese Named Central New York Land Trust Conservationist of the Year
As seen in Press Release Distributed by Central New York Land Trust
Michele & Margherita Albanese Preserve – Central New York Land Trust
Michael and Ellen Albanese were recently named the 2020 recipient of the Central New York Land Trust Conservationists of the Year award.
The 2020 Award was announced by Central New York Land Trust (CNYLT) Executive Director Albert Joerger during a private exchange at the offices of the CNYLT.
The CNYLT Conservationist of the Year Award annually recognizes individuals and groups who exhibit dedication to exceptional conservation delivery, significant contribution and has proven to be a leader in their industry.
This year's award recognizes the Albanese' for the generous gift of their 93.17-acre property featuring 600 feet of shoreline on Skaneateles Lake, in the Town of Spafford.
"We are truly proud and honored to be recognized by an organization that centers around land conservation," said Michael Albanese. "It was important to me to allow the land to be preserved in its natural state and not become commercialized. It's an important piece of land on an important lake. Conservation has been a high priority to our family since the 1940s and I'm proud to carry on those values."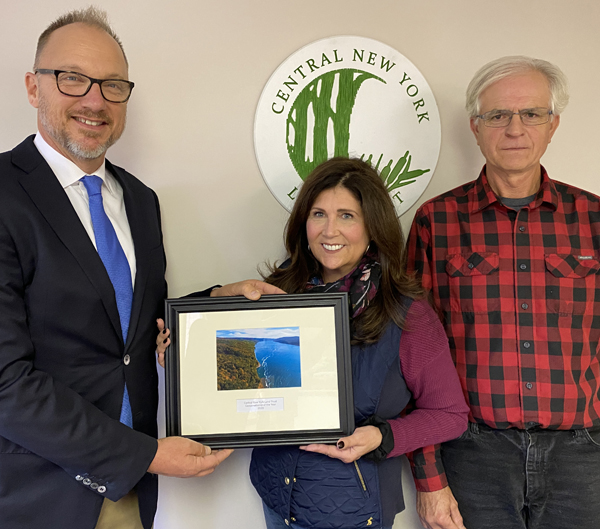 Left to Right: CNY Land Trust Executive Director Albert Joerger, Ellen Albanese, Mike Albanese
Located adjacent to Lourdes Camp on the eastern shore of Skaneateles Lake, the property has 600 feet of pebble beach, waterfalls, and forest.
"This expands our efforts in watershed protection and helps prevent HABs (harmful algal blooms) in our lakes," Central New York Land Trust Board of Directors Chair Richard Smardon said in a statement. "Protection of this land helps to safeguard water quality in Skaneateles Lake by filtering runoff into the lake. The preserve also supports bald eagles, foxes, turkeys, and a wonderful population of white-tailed deer."
Funding for the acquisition was made possible through gifts from the late Robert J Vitkus, DDS, and from Michael and Ellen Albanese.
"We are forever grateful to these two generous families and salute their commitment to watershed protection and wildlife conservation," CNY Land Trust Executive Director Albert Joerger said.
The trust said it will "work with its multiple partners to develop a long-term management plan and conduct restoration activities on the site, including creating habitat for ruffed grouse, as well as forest and watershed protection measures which will create future opportunities for public use."
This is the Central New York Land Trust's 47th preserve and its fourth preserve in the Skaneateles Lake watershed. CNY Land Trust is a charitable organization protecting water quality in central New York since 1972.
In honor of the Albanese family, the land was named 'The Michele & Margherita Albanese Preserve,' after Mike Albanese's grandparents.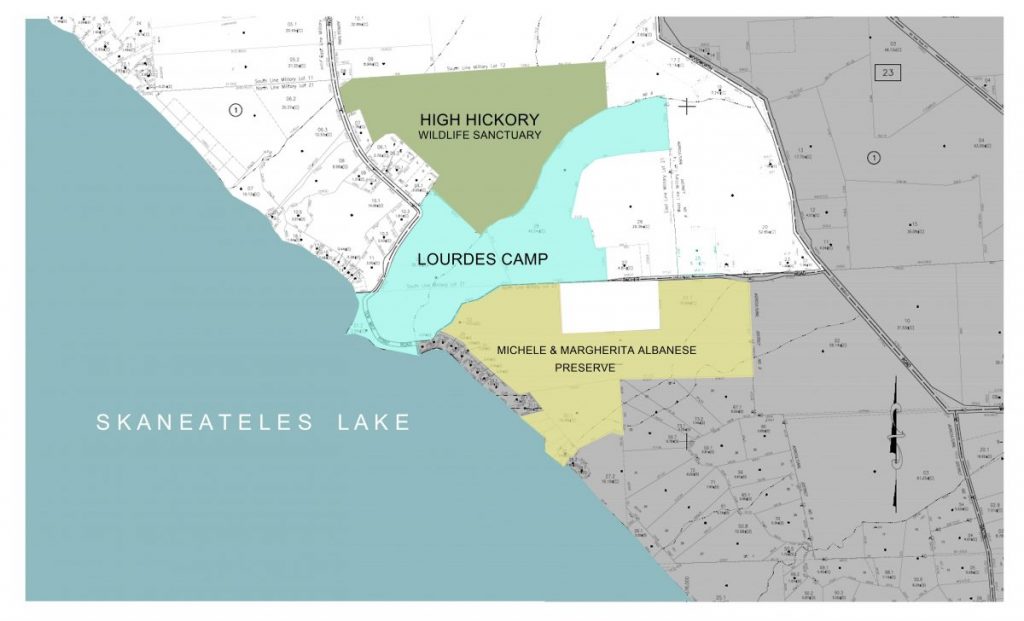 Connect with Albanese Longhorns
Interested in owning a Texas Longhorn, beef or just want to stay updated on Albanese Longhorn news? Reach out.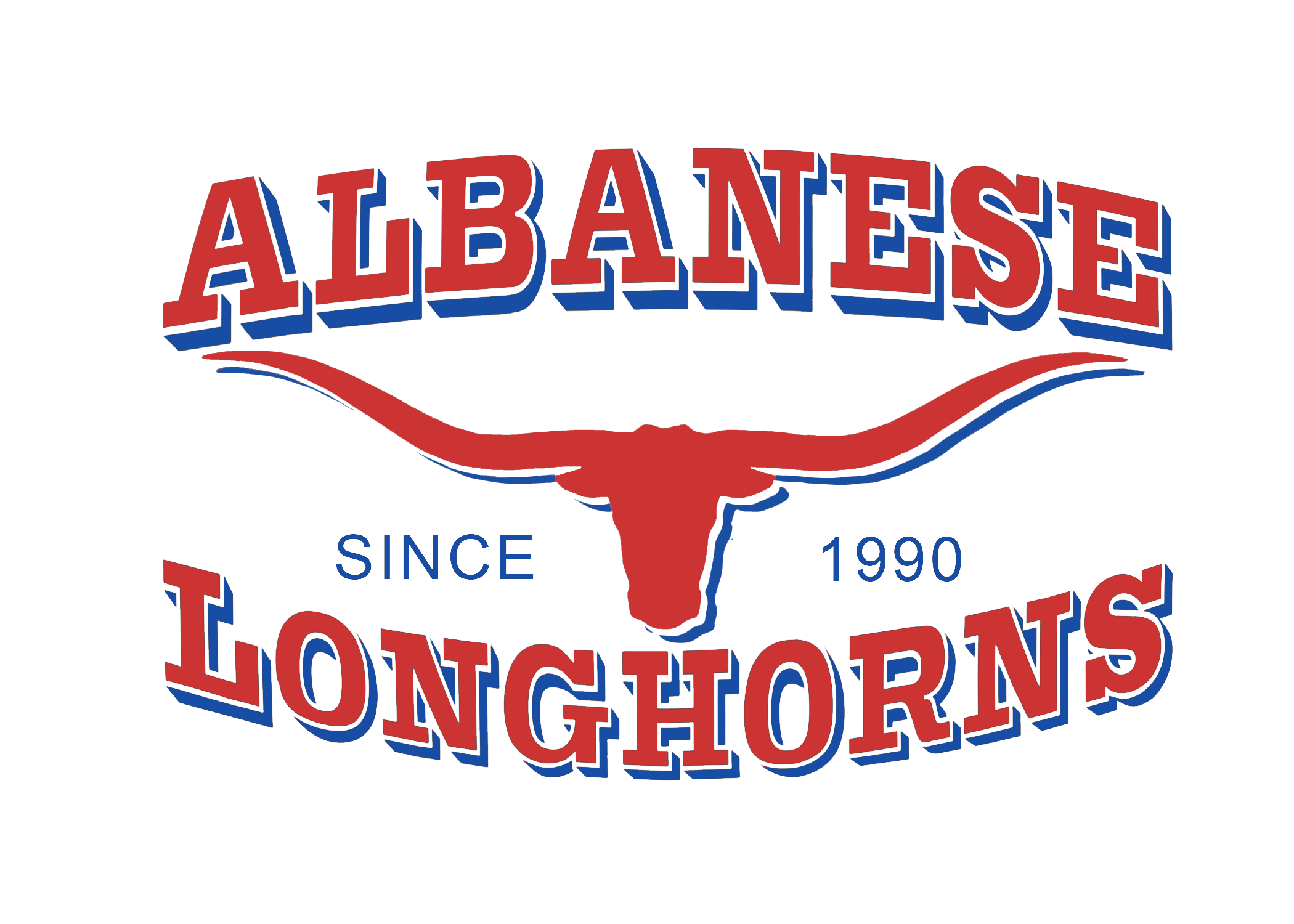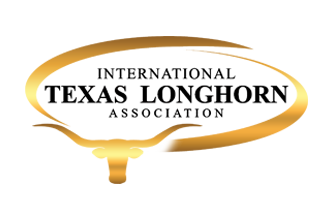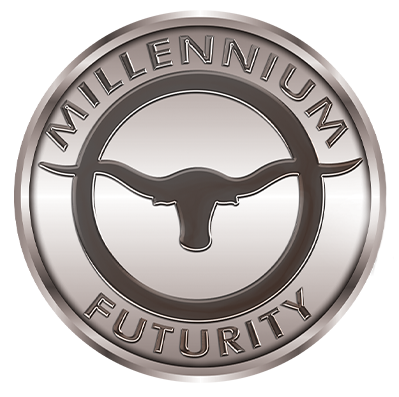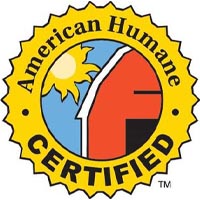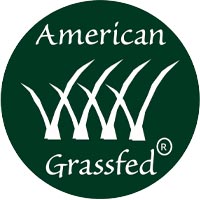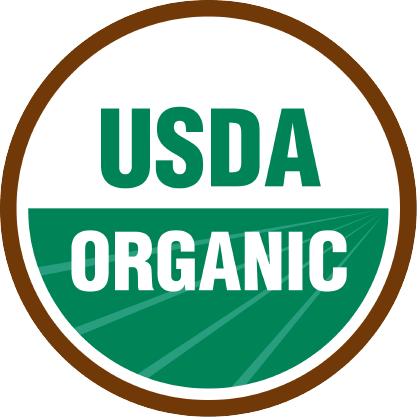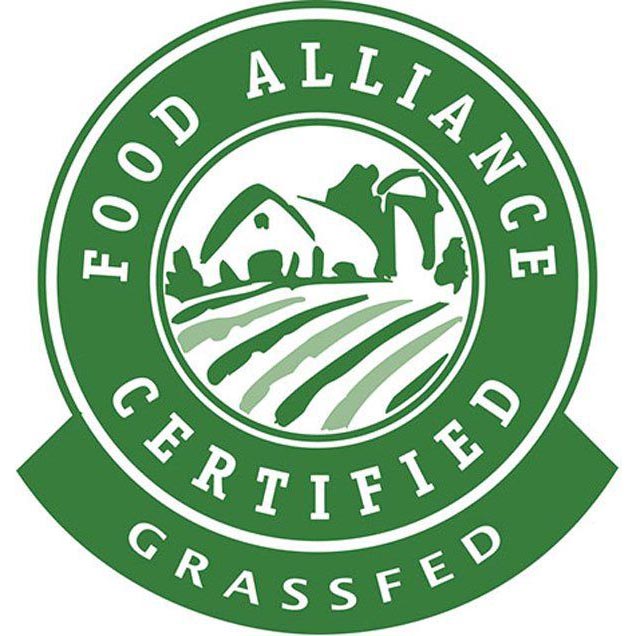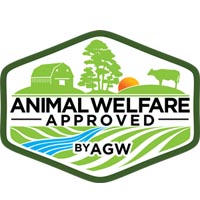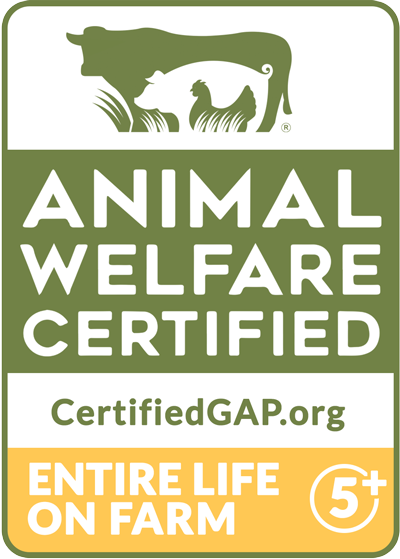 © Copyright 2022. All Rights Reserved.