Beautiful Color
Texas Longhorns have many great traits, and color is one of the most noticeable and enjoyable. We breed our cattle to be colorful and beautiful.

Correct Conformation
Conformation is the desirable skeletal and muscular structures of an animal. It covers all of the important areas of an animal's structure, from the legs, the spine (or top-line) and the hind quarters to the neck and head.

Breeding for Horn Size
Through superior genetics and strategic breeding, our cattle showcase large Tip to Tip measurements while maintaining unique horn shapes that are characteristic to the breed.
Albanese Longhorns and Farm Store Featured on Syracuse News Channel 9
As seen on Syracuse News Channel 9
Local farmers say they gained something from the pandemic
LAFAYETTE, N.Y. (WSYR-TV)- Farmers were needed during the pandemic when residents were out of work, and couldn't afford food. Now some local farmers say it helped put them on the map.
Ellen and Mike Albanese own Albanese Longhorns in LaFayette. They told NewsChannel 9 people who lived close to them, didn't know they were there. "Many of them say jeez I live a mile away and I never knew you were here, so I think from that perspective it's important to get the word out to the public," said Mike.
Onondaga County Executive Ryan McMahon said the pandemic presented so many challenges, one of them being food. "When we started to get into the first few weeks, we were very concerned about food supply chains, how can we continue to make sure we can feed this community, and a lot of that goes back to our local AG economy, and we're very very lucky to have a strong AG economy," said McMahon.
For months several farms helped feed the community. "I think that since the pandemic things have kinda changed. People want to stick with the locally grown and the locally produced, and just to get to know who the people are that are helping you put food on your table," said Ellen.
Mike said he thinks this local awareness will stick. "Just in our minimal exposure here and personal exposure to the local people everybody is enthusiastic, everybody says we'll be back."
Connect with Albanese Longhorns
Interested in owning a Texas Longhorn, beef or just want to stay updated on Albanese Longhorn news? Reach out.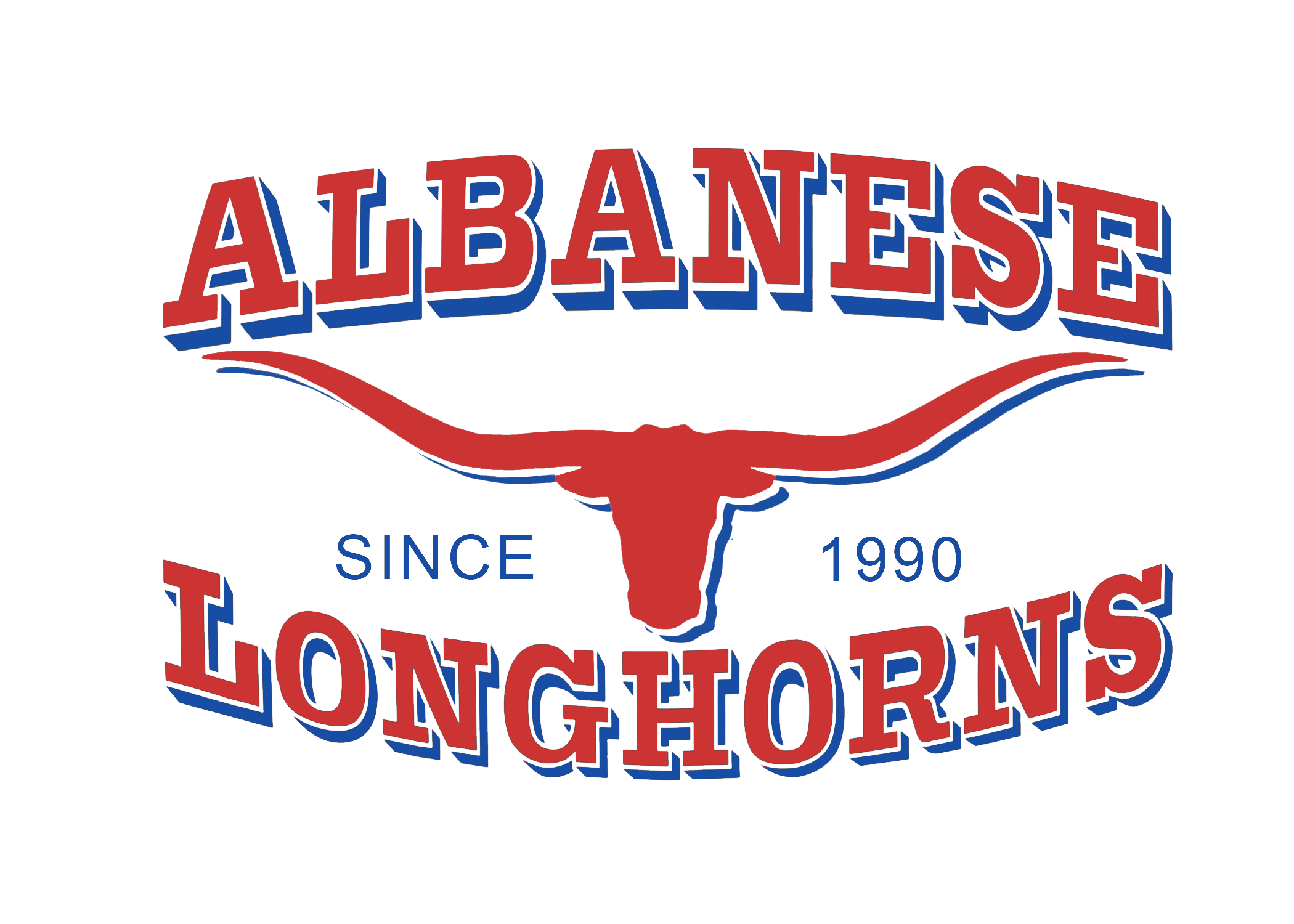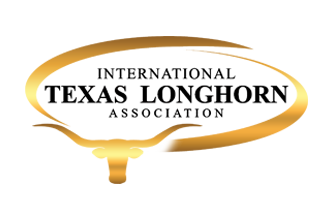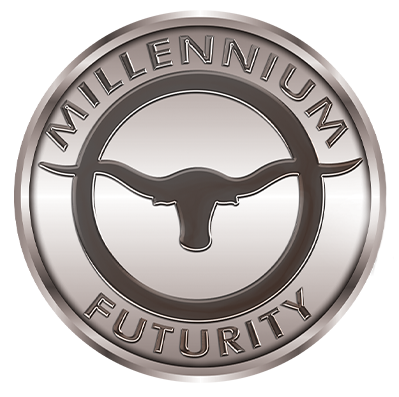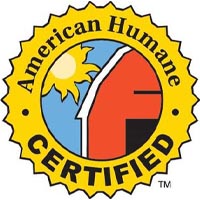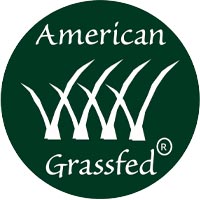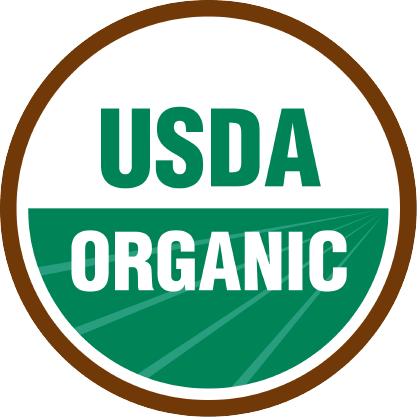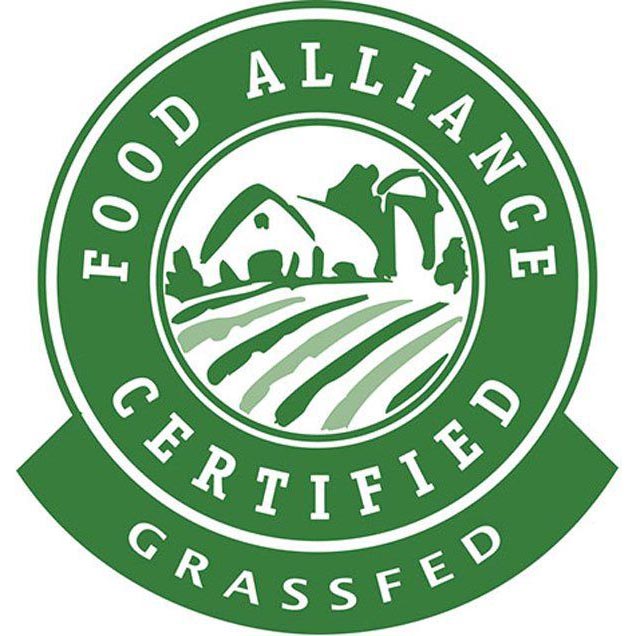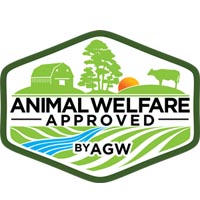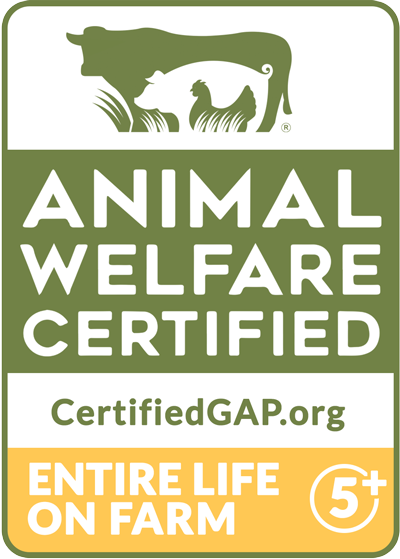 © Copyright 2023. All Rights Reserved.